18 Jan

Second Trimester Update: Weeks 22-26

Here's my fifth pregnancy update, which documents weeks 22, 23, 24, 25, and 26!! As I explained before, I documented these recaps throughout my pregnancy and have waited to post them until now!

Past Updates:

Weeks 5-9
Weeks 10-13
Weeks 14-17
Weeks 18-21

Week 22: baby is the size of a papaya!
Week 23: baby is the size of a grapefruit!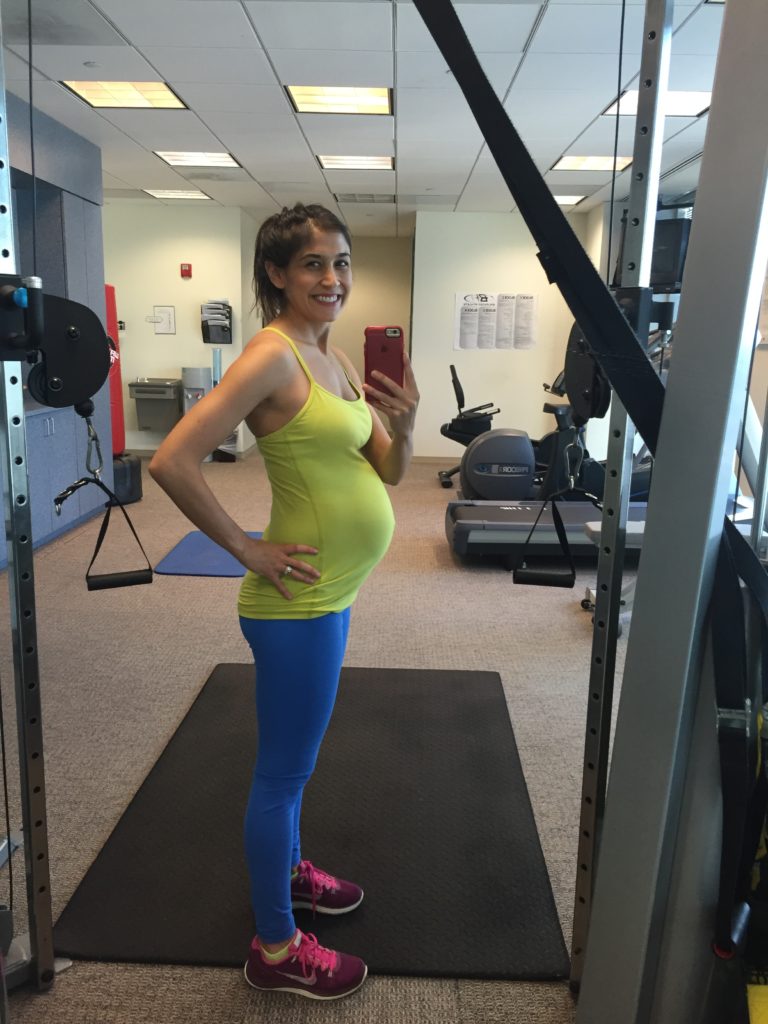 Week 24: baby is the size of a cantaloupe!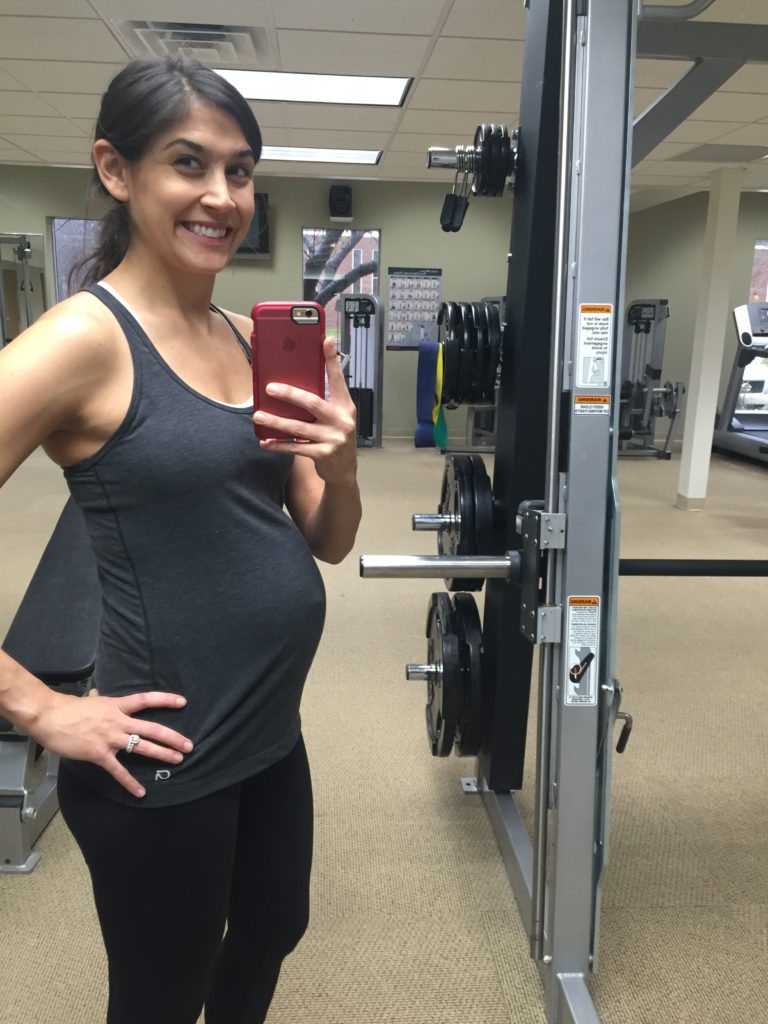 Week 25: baby is as big as a head of cauliflower!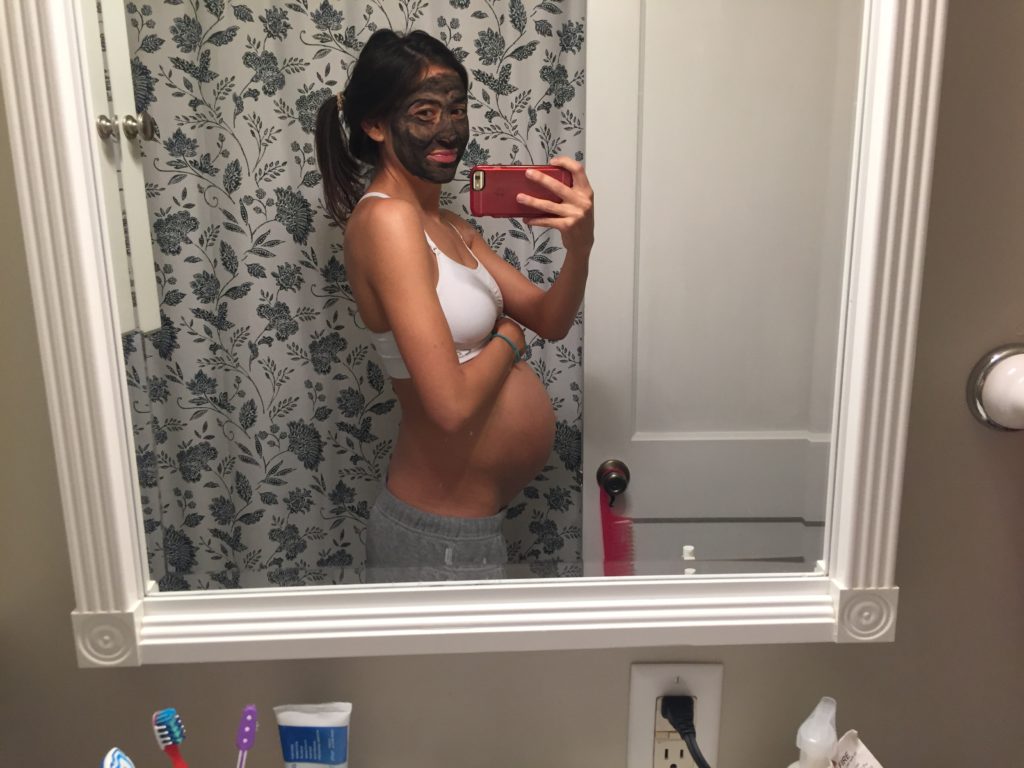 (Return of the charcoal mask)
Week 26: baby is as big as a head of lettuce!
Random thoughts & how I've been feeling:
-Feeling good. Feeling great. I think I am now officially in the honeymoon period and I'm loving every second of it! Lots of energy. Lots of belly kicks.
-The snoogle has made its return in full force. I put it in the extra bedroom for a couple weeks, but it is back out and happy to have it's arms wrapped around me.
-Loooooving all the Thanksgiving stuffing like woah.
-My best friend's wedding was over week 26. Luckily, my dress fit and it was the best weekend! Goes without saying the wedding was perfect and she was stunning. I'm so happy baby girl was there to be a part of her Auntie Kim's special day!
-Reaaaaally getting curious about what this little nugget is going to look like!
-Had our anatomy scan & everything looks perfecto! She's quite the active one. Wonder if that's any inclination as to what she will be like outside the womb. We're in trouble.
Cravings:
Hmm..nothing too crazy. Cold fresh fruit – which is pretty hard to find right now. Saltines with peanut butter.
Aversions:
Nadda. Lovin' it all!
Weight Gain:
Not sure…my belly is growing and that's what matters!
Workouts:
All good & loving the energy it gives me! Definitely have reduced my weights some and reduced my speed, but still strength training and getting some interval training in 1-2 times a week. Utilizing the blocks a lot during yoga – it's not so easy getting my leg back up after step backs. Obvi, still no belly work and laying on my back seems to be fine for now!
I can't believe we're almost to Christmas! After the holidays means just a couple more months before this little lady is here!!