13 Jan

Second Trimester Update: Weeks 14-17

Here's my third pregnancy update, which documents weeks 14,15, 16, and 17! As I explained before, I documented these recaps throughout my pregnancy and have waited to post them until now!

past updates:

Week 14: baby is the size of a lemon!
(Maybe someday we will get better at this whole belly pic thing)
Week 15: baby is the size of an orange!
Week 16: baby is the size of an avocado!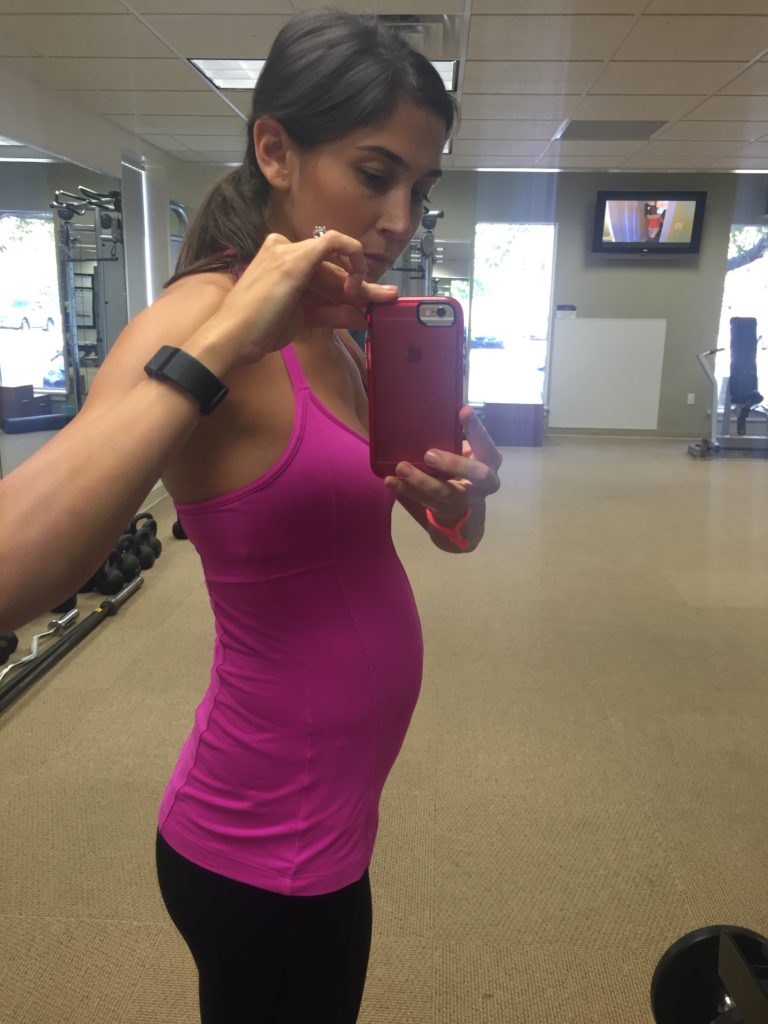 Week 17: baby is the size of an onion!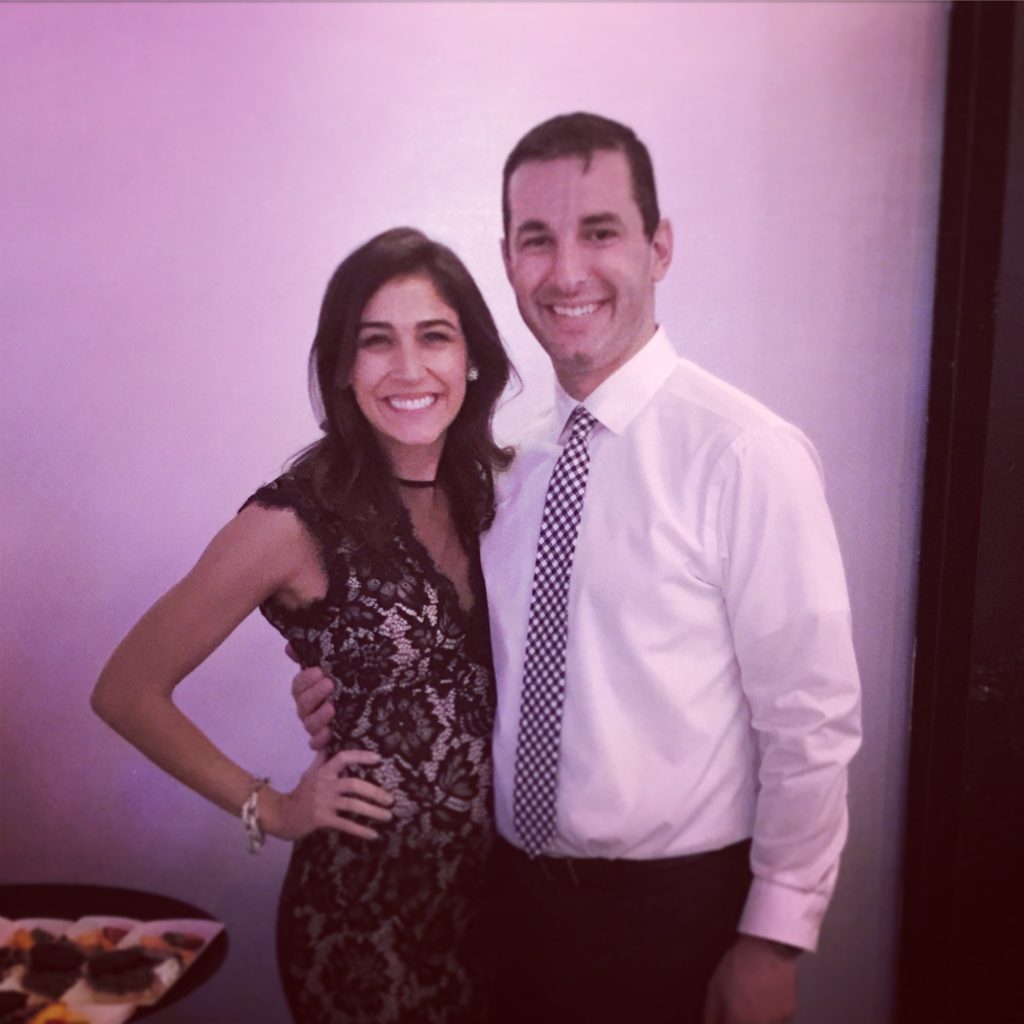 (Not the best belly pic!)
Random thoughts & how I'm feeling:
-Feeling great! The second trimester has proved to be much more delightful than the first. Although, I can't say that my energy is fully restored and I'm doing cartwheels, I do feel much more like myself again.
-So excited to find out that we are having a giiiiiirl! We went to an imaging center at just about 17 weeks and they spent about a hour with us showing us all parts of the little babe.   After she finally uncrossed her legs (such a lady), the tech exclaimed, "I'm proud announce that you going to be the proud parents of a"…and then the room lit up with pink lights!!  Of course we would have been overjoyed with either boy or girl, but I loved nothing more than seeing Brian's face light up when he found out he was going to have a Daddy's girl.
-Major headaches. Working on CHUGGING that H20
-Around week 16 is the first time I felt like I had a "bump" and not just a bloated belly. I also think I felt little itty bitty flutters in my lower abdomen.
-Having this really weird burning pain on my right rib (like right under my boob) and around to my back, especially when I am sitting. Feels better if I lay down and stretch out. hm…?
-Look forward to feeling baby girl move!!
Cravings:
Sushi. Colllllllld apples. Coffee!! I usually don't even drink that much coffee, but my golly I am loving it right now. Whole Foods has 25 cent coffee for the month of September and I took full advantage!
Aversions:

Nothing really. Just feeling more snacky, than actually wanting to eat a full meal.
Weight Gain:
At my doctors appointment I was up about 10 – 12 pounds. Baby needs the goods!
Workouts:
Getting back to my normal routine. More yoga ~ 3 times a week and I'm at the point where I can no longer lay on belly.  My "longer" runs only last for 10 minutes, because it just doesn't feel enjoyable (so why do it?) But I am doing some interval running and lots of strength training – it just seems to feel the best!