22 Jan

Second Trimester Faves

Hello & Happy Friday everyone! I am currently sitting on the couch snuggled under a blanket, drinking some raspberry leaf tea and awaiting the impending SNOWMAGEDDON!

After a busy week and my first workshop presentation, I finally have time to give y'all my second trimester faves! The second trimester was a fun one. I can't tell you how many times I said, "I'm going to miss this bump when it's gone". I have a feeling I am going to feel very differently in the next few weeks, but for those middle months everything has been gravy baby!

First up, the best dreggy leggings: Blanqi Bodystyler


I haven't made too many pregnancy clothes purchases yet (especially workout clothes), but these were a must have! They're so comfy & made of the best  breathable material – not too light and not to thick. Built in belly support and no seams! I will definitely be ordering the Highwaist support leggings for once the baby is born – which are great for breastfeeding!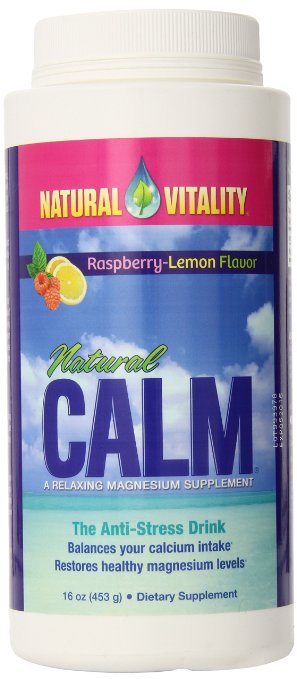 I've been taking a magnesium supplement for sometime now, but I've gotten much more regular with it since becoming pregnant. It has been a lifesaver for leg cramps and helping me sleep/settle down at night. Not to mention magnesium deficiency is common and can lead to poor fetal growth and preeclampsia. Proper levels can help with tissue growth and recovery during pregnancy and may help baby receive more nutrition through the placenta! I just ordered a topical oil and can't wait to try it!
I've loved using the belly oil and the belly cream. The smell isn't overly aggresive and it has really helped with the itchiness that comes with a stretching belly. In addition – coconut oil coconut oil and more coconut oil. On everything.
For Two Fitness Tank Tops & Leggings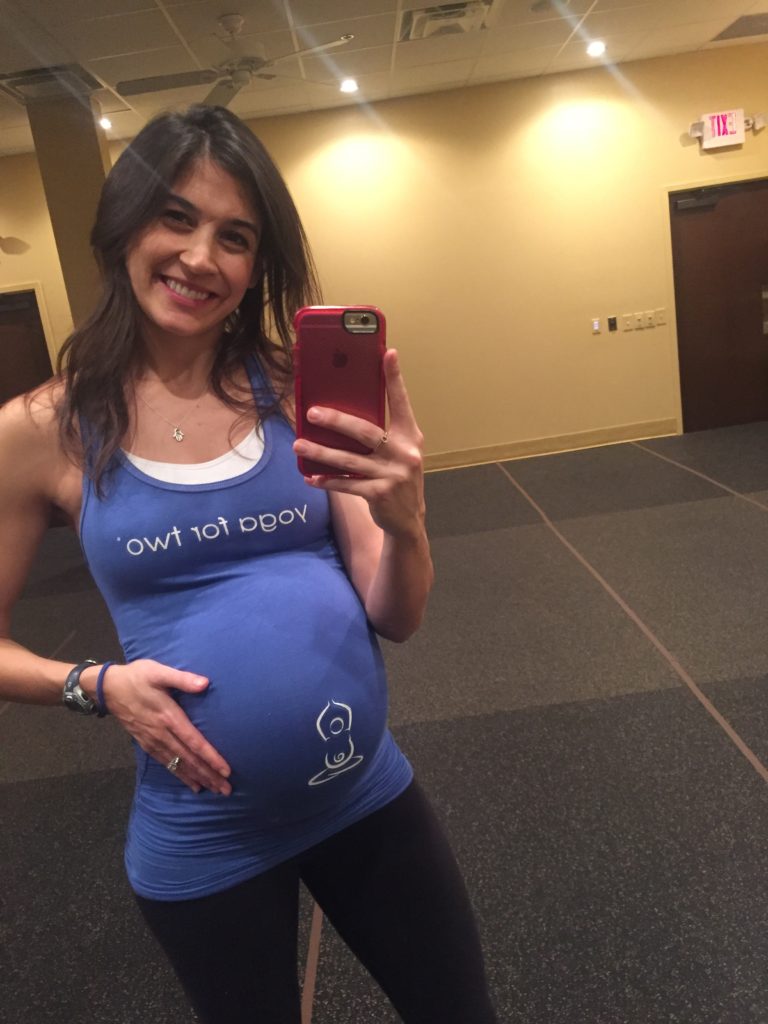 I LOVE these tank tops. They're super soft, are long enough to grow with your belly and they stay put. No riding up. I can't recommend them enough. As for the leggings, I purchased the fortitude workout capri and they're amazingly soft and comfy – they ran a bit bigger in size than I was expecting, but I think I'm slowly filling them out better and better. I'm debating ordering another pair of the full pant for these last few weeks!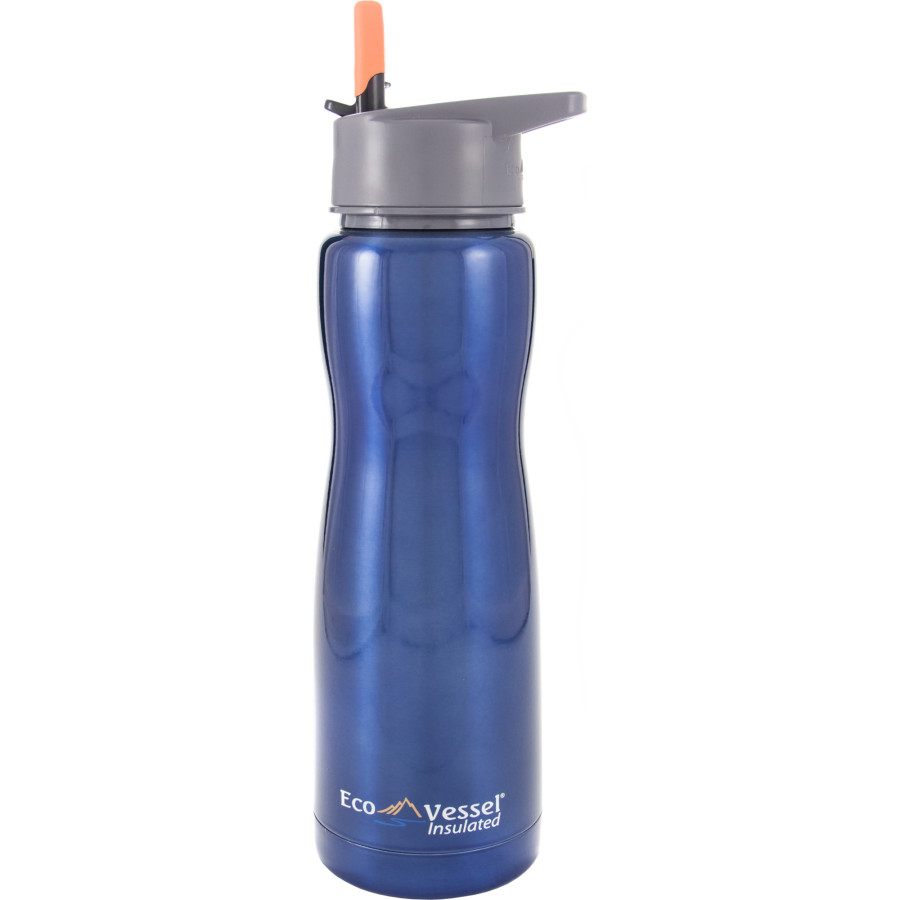 As much as I love my S'well and Bkr water bottles, I needed one with a straw in order to get all this water down on a daily basis! For some reason I drink so much faster through a straw, so one of my dear preggo friends suggested the Eco-Vessel and it has worked great! Unlike the S'well bottle, you can't put hot liquids in it, but since I really am just using it for water, that's all I care about! It's stainless steel and has a silicone straw. Big winner in my book!
And again, my amazing hubby. He has kept me happy, kept me fed, the house cleaned and ridden every emotional roller coaster with me. Just getting him ready for all the fun to come 🙂
Preggos: past, present and current – what products have you found to help you the most throughout your pregnancy?