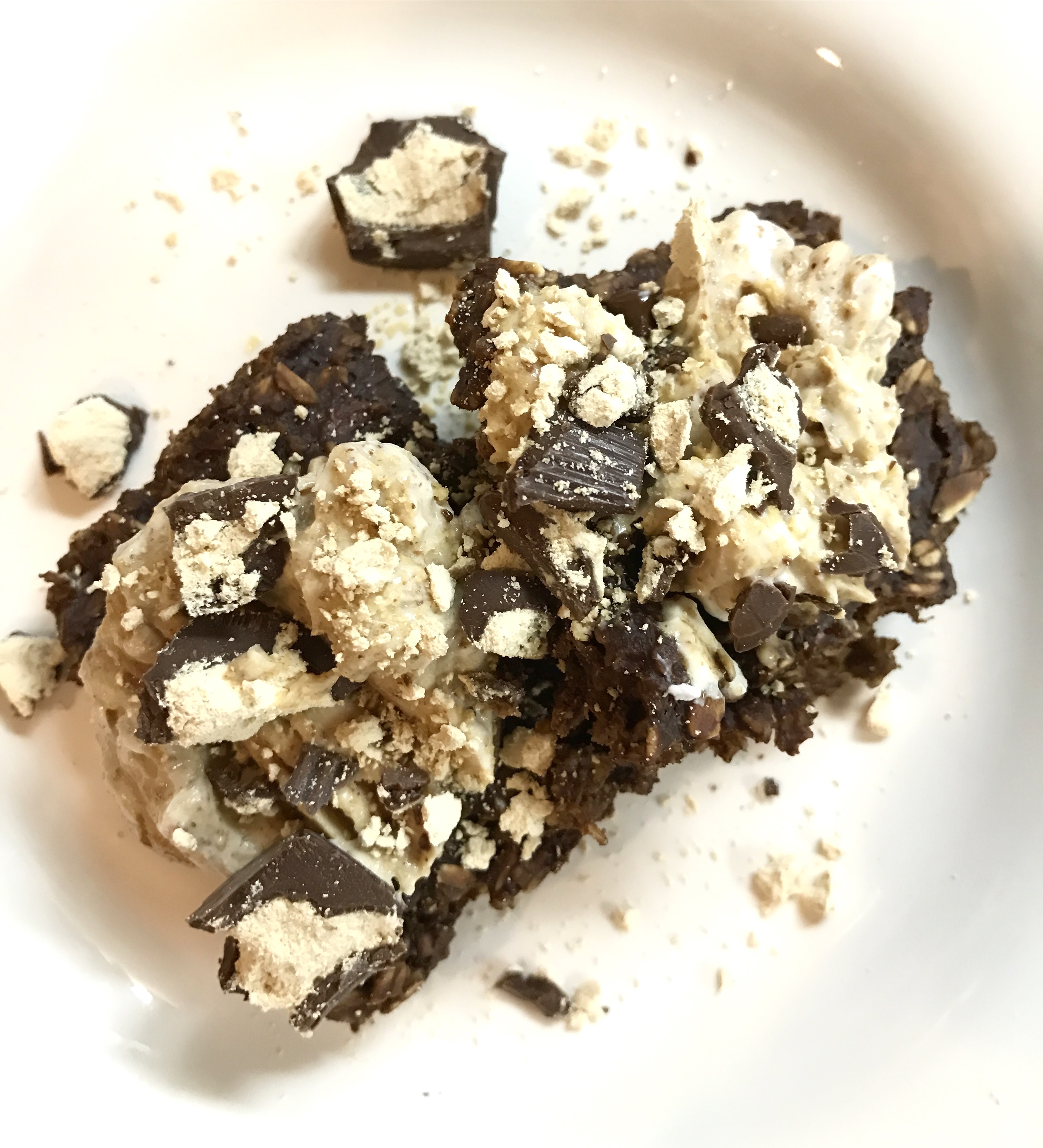 28 Feb

Chocolate Oat Bake

Heyooo! Happy Tuesday y'all! I hope that each of you had a wonderful weekend. Ours was spent at home – ALL WEEKEND – "getting things done" and just having some rest and relaxation time.

We played at the park…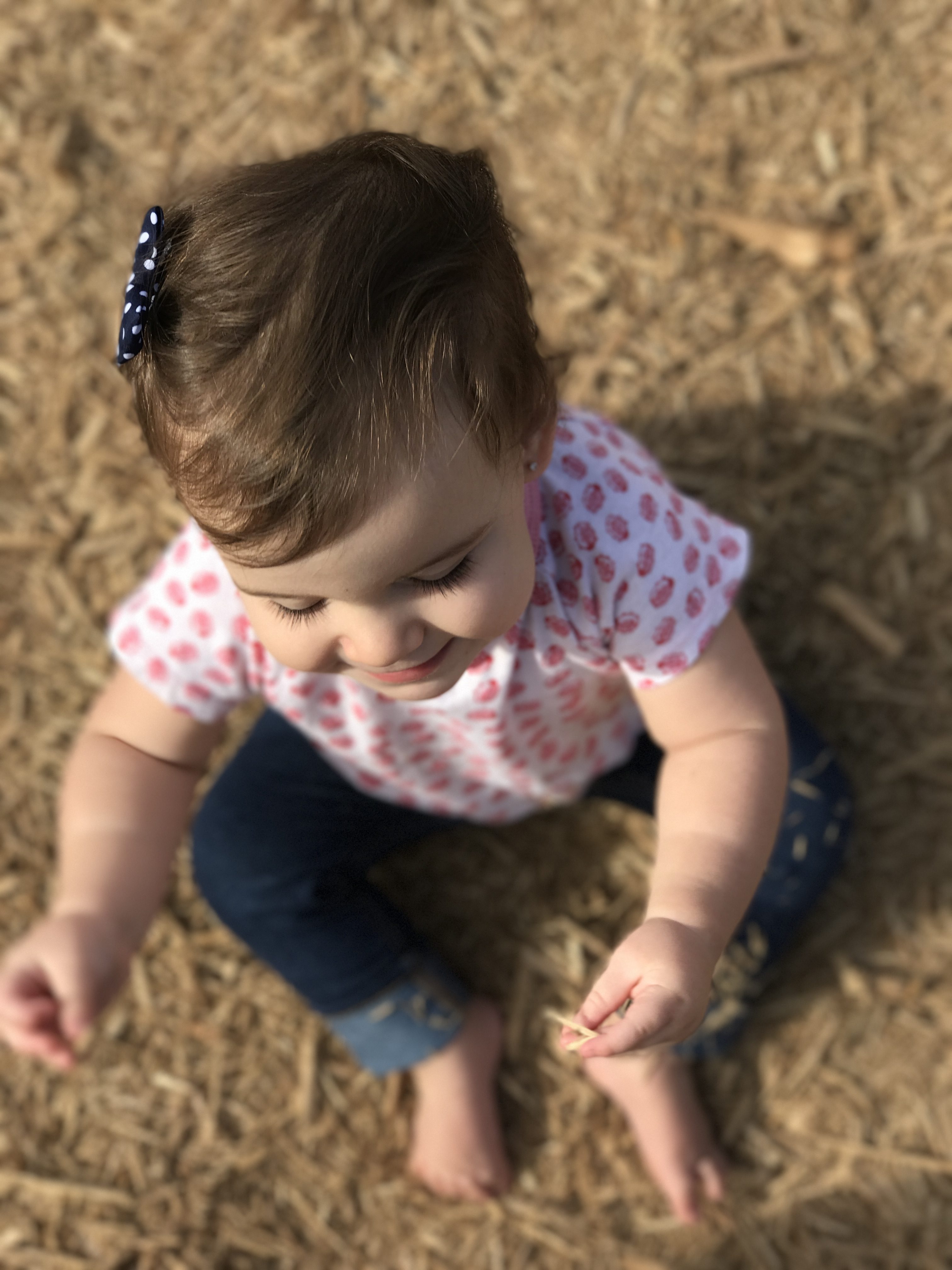 ate chilaquiles that were soooo good!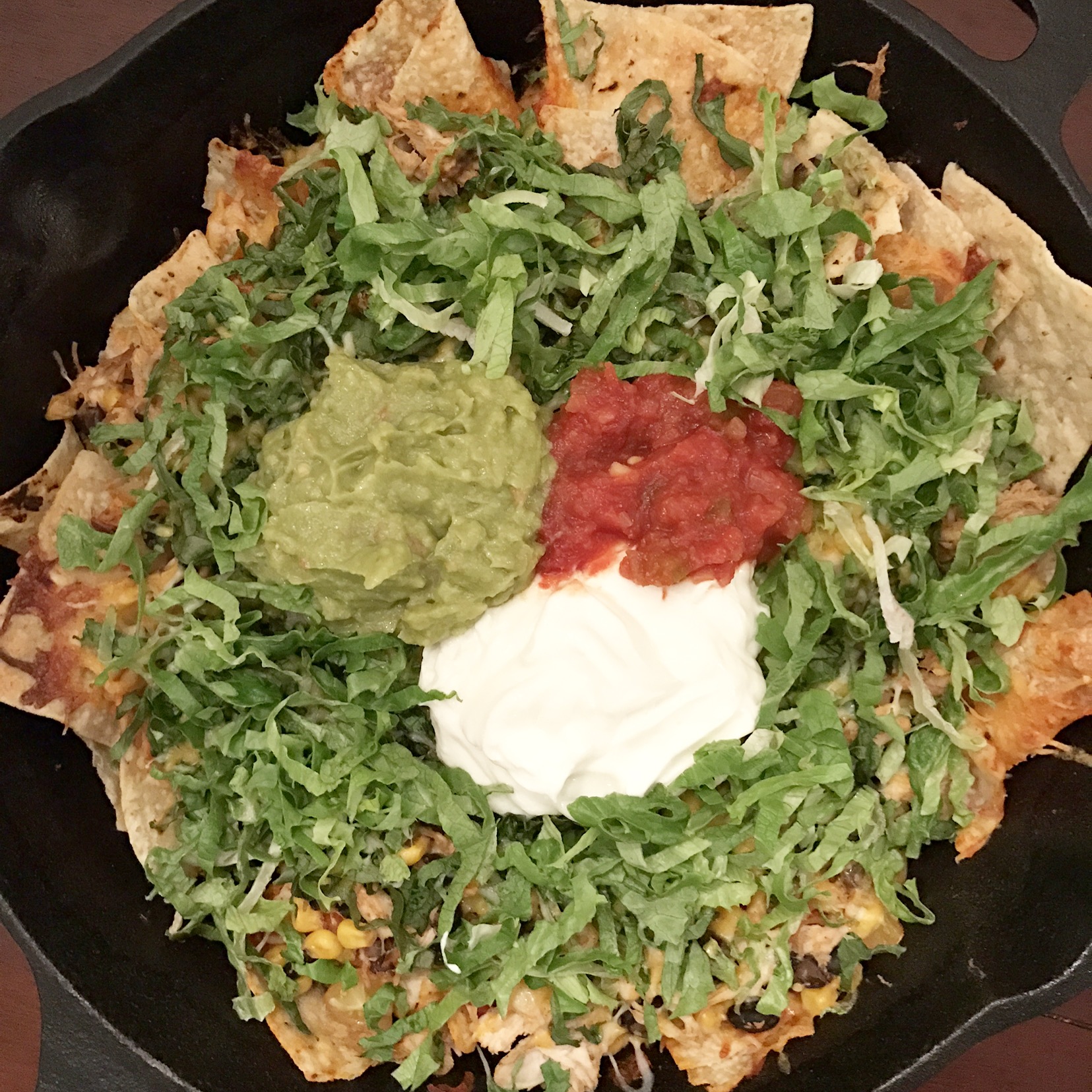 Took a trip to IKEA and had an awesome lunch at White Dog Cafe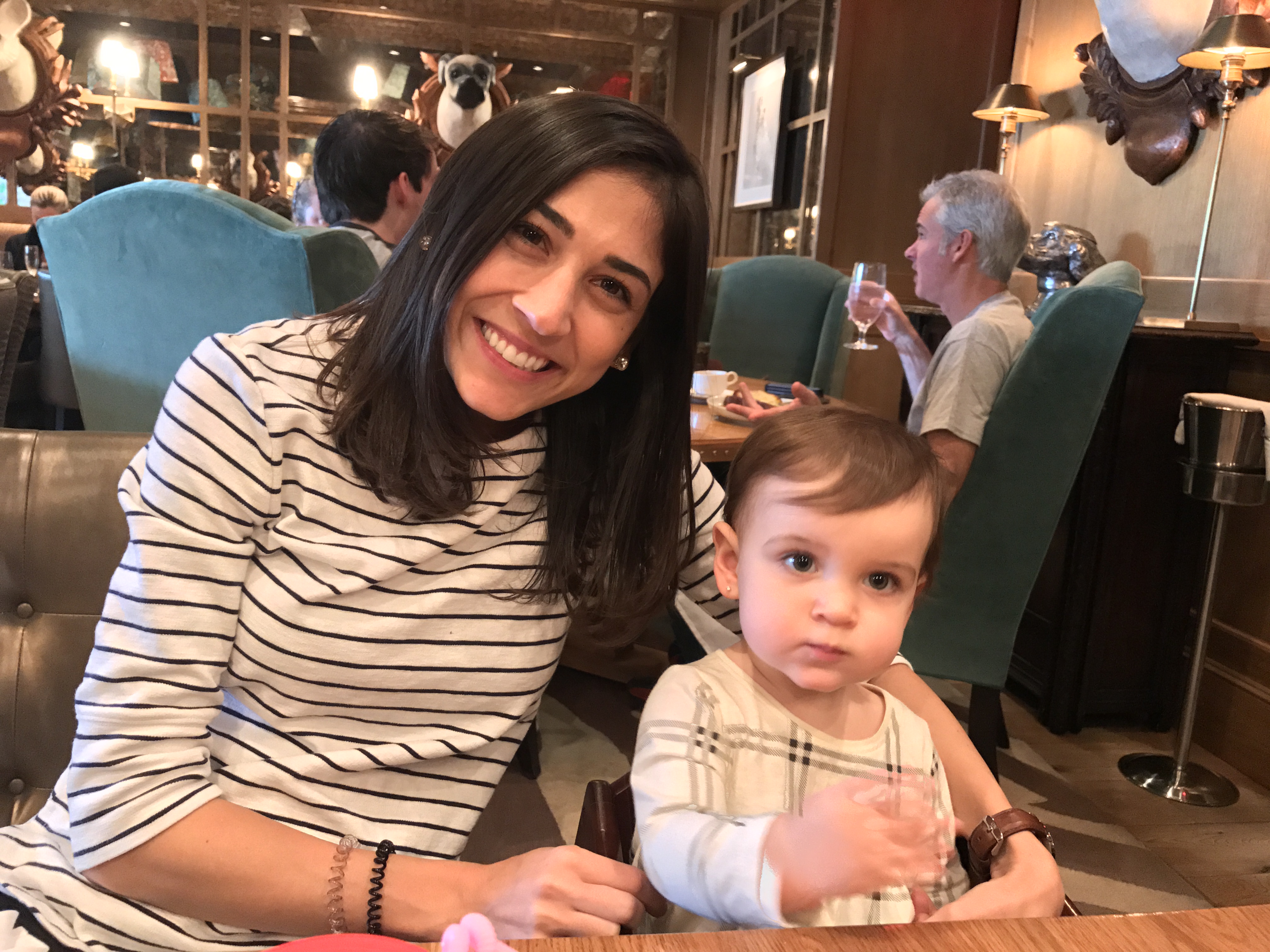 Took afternoon naps while it rained and started on a little basement renovation!
We're in the process of moving all of Delaney's toys down to the basement, so we wanted to create a fun space for her to have as a playroom. Sorry Daddy-Bri, the mancave is being replaced. Nothing too crazy as far as renovations go, but just switching out some things, making the space more functional for her and getting rid of all the crap we have accumulated in just 3.5 short years of living in this house.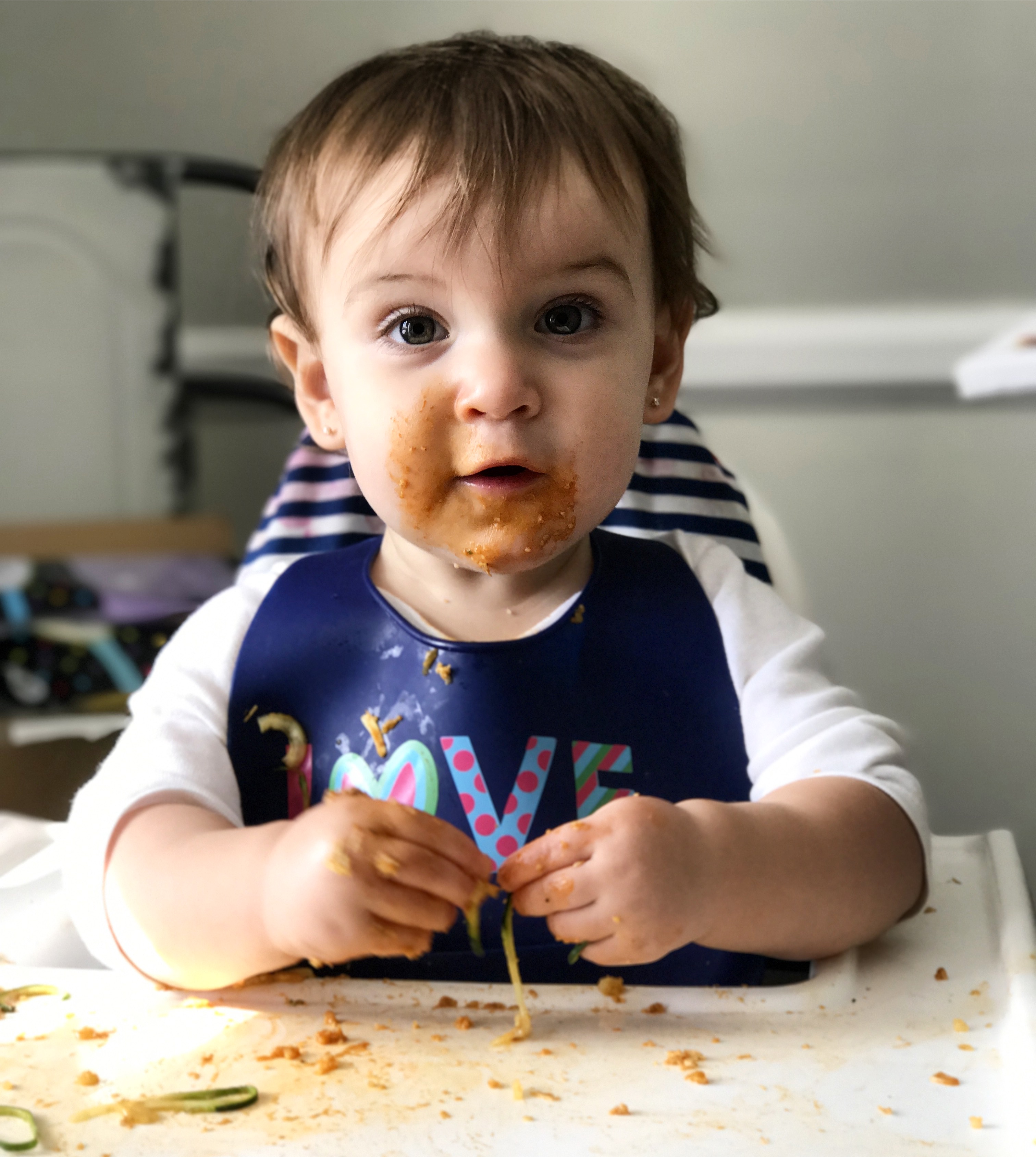 While being home this weekend, I was able to settle into the beginning of this week prepared and quite nicely. I spent some time on Sunday grocery shopping and a few hours prepping food for the coming week. Typically this activity done on Mondays, because we are usually gone all weekend, so this was a nice change!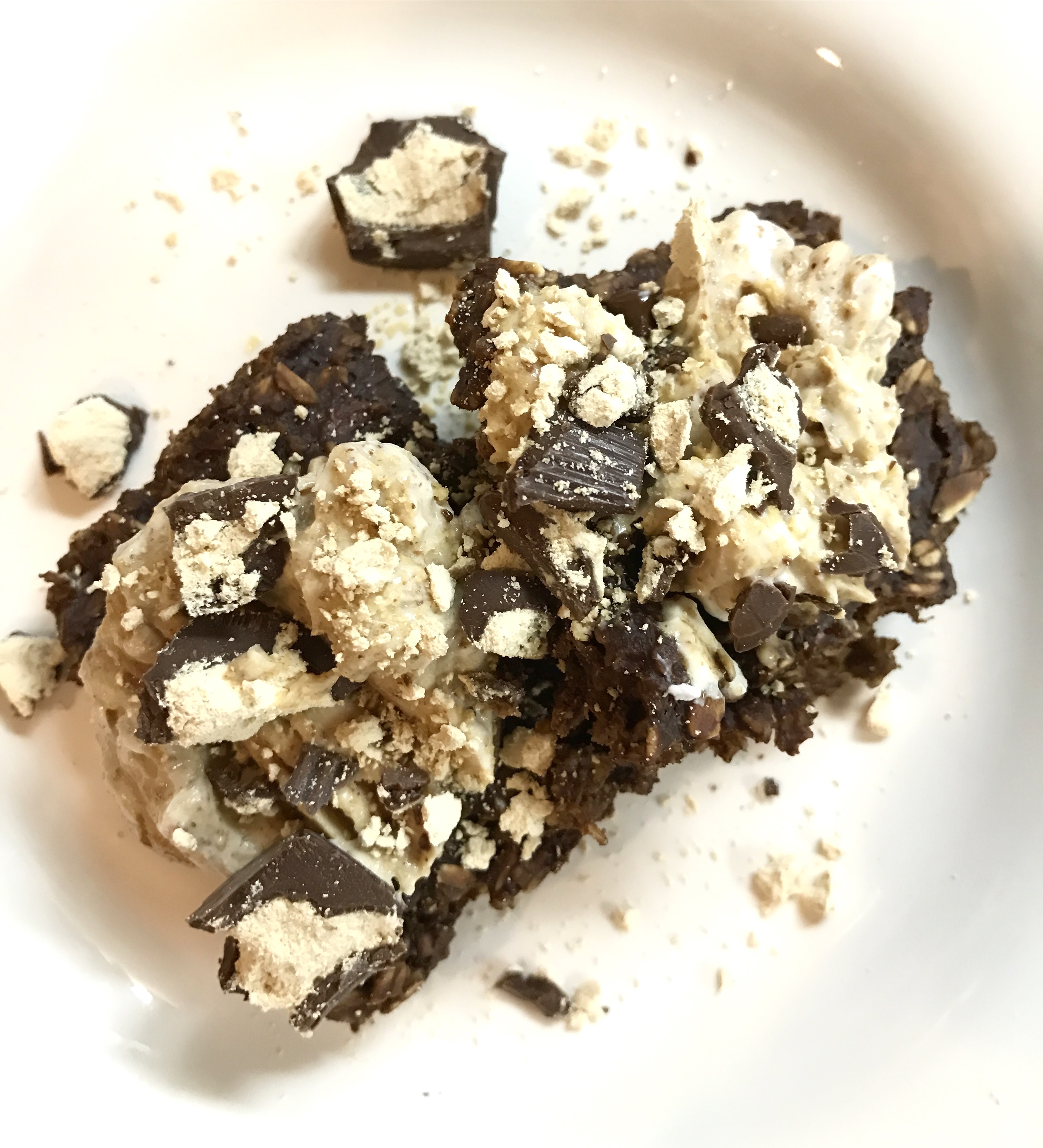 In prepping the usual suspects, I decided to make something a little more exciting for breakfast. Something that was quick and delicious and one that  also could eat right then as a dessert 🙂
I decided to go with an oat bake. Super simple, minimal ingredients, and portable!  And like I said, can also double as a nutritious sweet treat!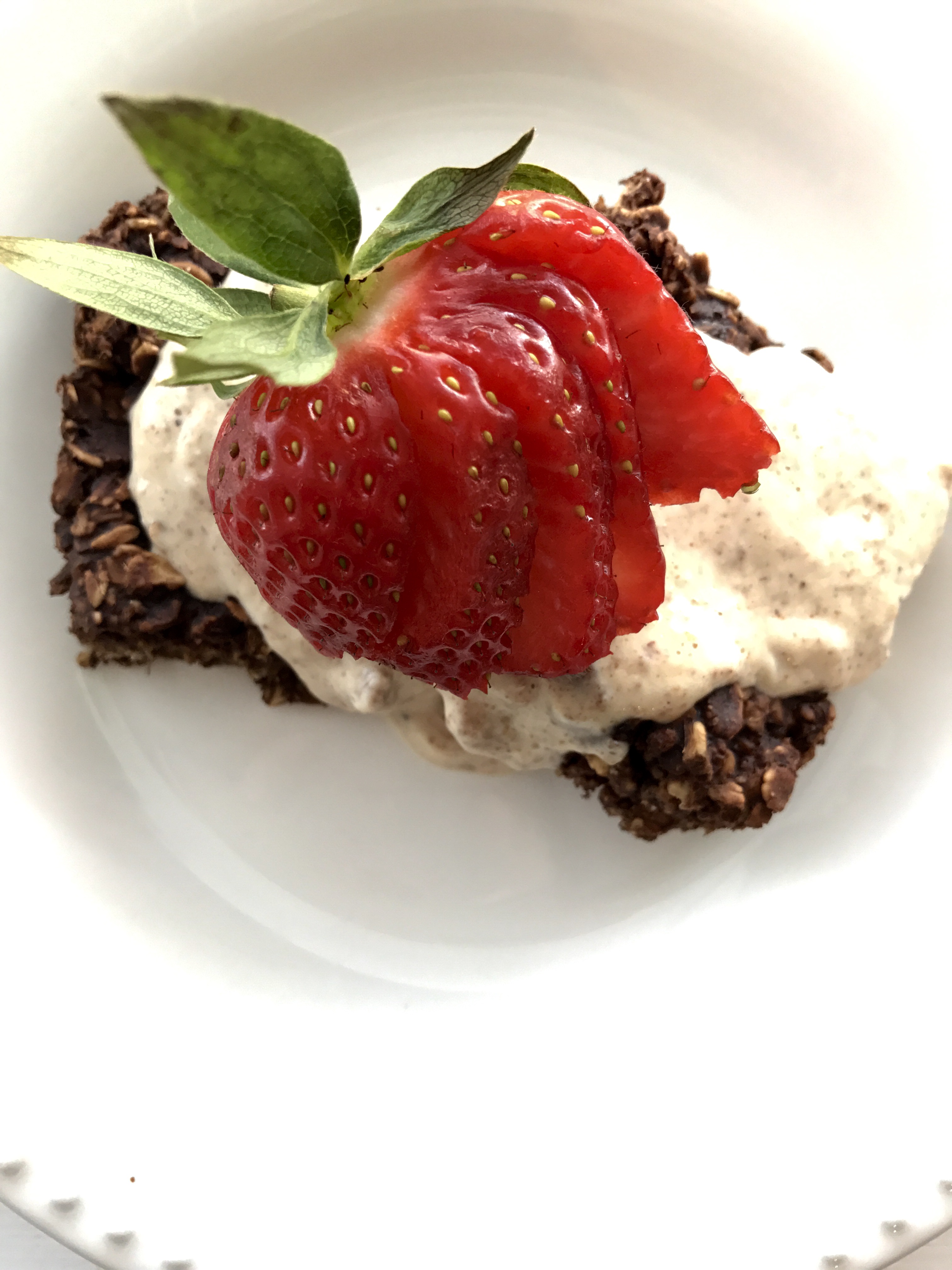 Give this one a try and see what ya think!
Chocolate Oat Bake:
Ingredients:
2 cups dry gluten free oats
1/4cup cacao powder
1 scoop Collagen Peptides Protein (I used FurtherFood), optional
1 egg
1 ripe banana, mashed
2 tbsp almond butter
3/4 cup almond milk, unseated
1-2 tbsp maple syrup
Optional: Nut Butter Frosting – 1 tbsp nut butter and about 2 tbsp greek yogurt. Mix well and slather on top!
Directions:
1. Prepare an 9×9 glass pan with cooking oil spray, then preheat the oven to 350 degrees.
2. In a large bowl, mix together the oats, cacao powder and Peptides
3. In a medium bowl mix the wet ingredients and combine well
4. Add wet ingredients to the dry and incorporate well
5. Spread oat mixture evenly in a glass ban and bake for 20-25 minutes
6. Add nut butter "frosting" or just a good old slather of nut butter